INTRODUCING CLAREMONT GRADUATE UNIVERSITY'S NEW ONLINE MASTER'S DEGREE PROGRAMS
---
Claremont Graduate University (CGU) has been awarding master's and doctoral degrees for nearly 100 years. Through our new online learning format, CGU's specialized master's degree programs and world renowned faculty are now accessible to a broader community of students seeking a rigorous and relevant graduate degree.
Welcome to Claremont Graduate University! As one of the nation's leading graduate-only institutions, we are proud of our rich history and our efforts to remain at the forefront of graduate-level education and research.
We celebrate knowledge creation and complex problem solving through theory, applied research, and practical experience. Our faculty are thought leaders in their field and our students are active partners in challenging established ideas. We encourage discipline and innovation as a means to solving complex problems.
Together, CGU staff, faculty, students and administration are working to make your journey one that is both productive and meaningful.
And we are excited to expand our program offerings and create experiences for a broader community of ambitious and talented graduate students through our new online master's degree programs. Our dynamic, flexibly designed online programs provide students with the tools they need to become the problem-solvers of tomorrow and to build meaningful careers.
It is a pleasure and a privilege to be part of the CGU community. I encourage you to spend some time getting to know Claremont Graduate University and to discover for yourself what makes CGU a leader in graduate education.
All best regards,
Patricia Easton
Executive Vice President and Provost
Claremont Graduate University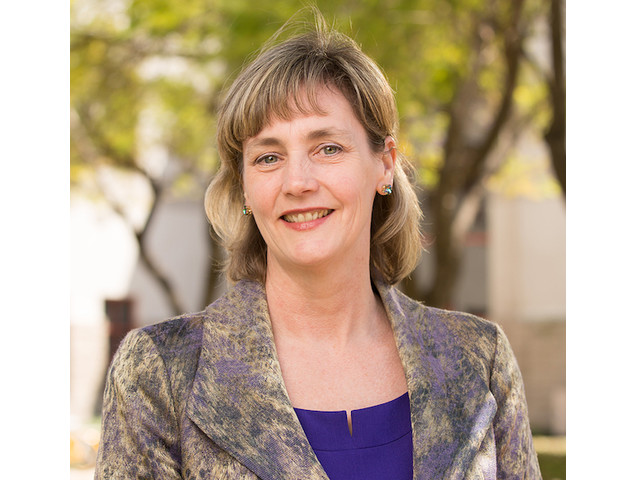 Upcoming Admissions Events
---
Application Workshop Webinar - Online Programs
June 28, 2018 7:00 PM Pacific Time (US and Canada)
During this webinar you will learn how to create a strong application for graduate school as well as ask any questions you may have about the application and admissions process.
Learn More
Online Programs & Application Information Session - Live Stream
July 26, 2018 7:00 PM Pacific Time (US and Canada)
Join our enrollment and admissions team to learn more about CGU's online master's degrees, the application process and admissions requirements.
Learn More
"We are proud of our 90-year history, yet we remain on the cutting edge of education and research. We are small in size but giant in reputation and impact."