---
Selecting a graduate degree program is one of the most important decisions you'll make in your life. Here are a few reasons why Claremont Graduate University is a leading choice for you to pursue your graduate studies online.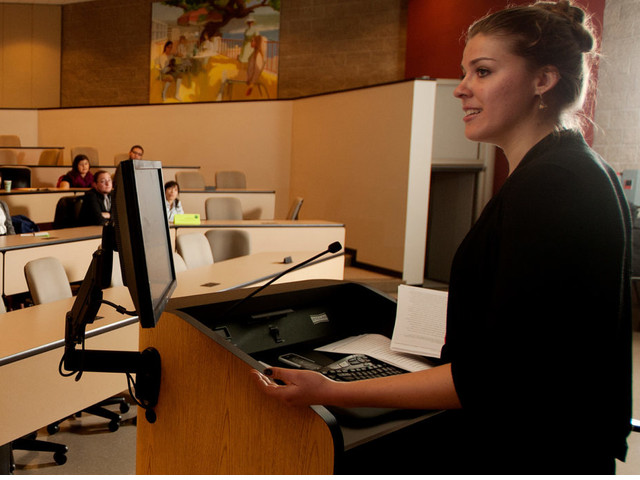 Globally-renowned faculty scholars
Students earning their master's degrees online from Claremont Graduate University have the opportunity to learn from the same internationally renowned professors who teach on campus. CGU faculty members are recognized experts in their fields with connections and resources tied to industries and organizations across the globe. They bring their expansive and critical knowledge into the classroom to instruct while also continuing to conduct applied research that helps impact the world. CGU faculty members are accessible and work closely with all students to help them develop and expand their own professional reputations.
Intimate, collaborative learning
Claremont Graduate University is committed to cultural and intellectual diversity, fostering interactions between students and faculty that lead to innovative and creative solutions to the important issues facing our society today. Through small class sizes and weekly required virtual live sessions, CGU online students are able to engage, collaborate, and learn from their professors and classmates in a meaningful way that is designed to enhance their learning outcomes and lead to meaningful careers.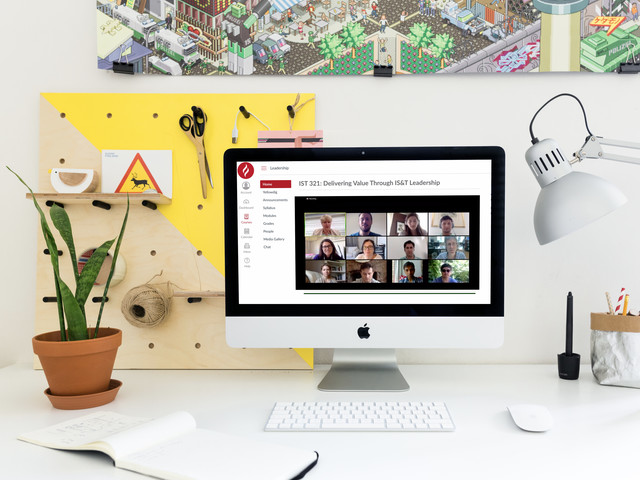 Powerful network
As a Claremont Graduate University student, you will become part of a global learning community comprised of bold individuals who are leading organizations, influencing society, and making positive changes worldwide. With an accomplished alumni network of more than 22,000 members internationally, CGU graduates have the knowledge and connections to advance their careers while making an impact on the world.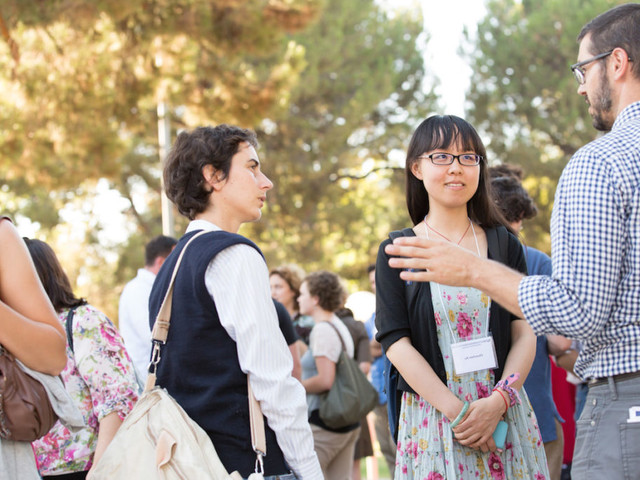 All graduate, all the time
For nearly 100 years, Claremont Graduate University has been a leader in graduate education. CGU is the only research-extensive university in the nation devoted entirely to graduate-level education, awarding master's and doctoral degrees in 24 professional and academic disciplines. While professors at most other graduate schools are divided between undergraduate and graduate student responsibilities, at CGU your professors are "graduate only," meaning they are dedicated solely to graduate students and the highest levels of teaching, scholarship, and service.