Welcome to virtual learning unlike any other.
Live your life while you enhance your education at CGU. You can attain the same respected degree in an online format that combines the flexibility of eLearning with real-time instruction and personalized attention from passionate professionals.
Consider the CGU online advantages:
---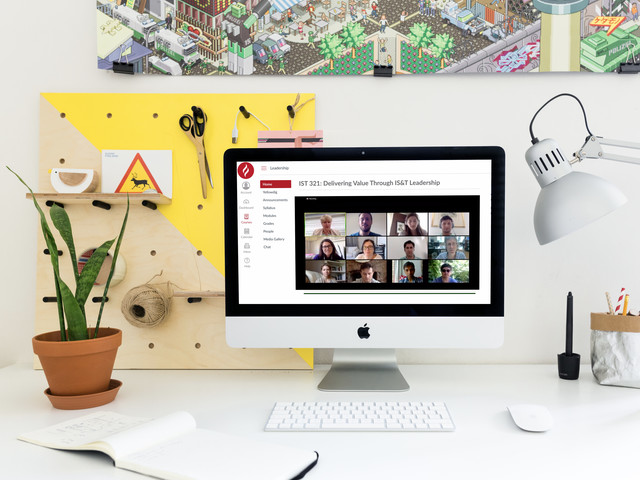 Weekly live synchronous lectures serve as your virtual classroom
Participate in weekly, live, 90-minute classes. Meet your professors and peers via webcam and engage in real-time discussions. There are even virtual breakout rooms for one-on-one meetings and group projects.
Dedicated and respected professors with vast field knowledge
World renowned faculty, bring the latest expertise into the classroom through applied research and industry experience, and serve as passionate mentors.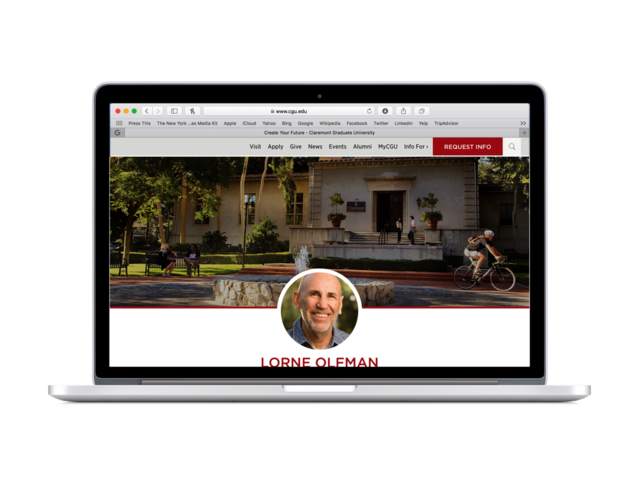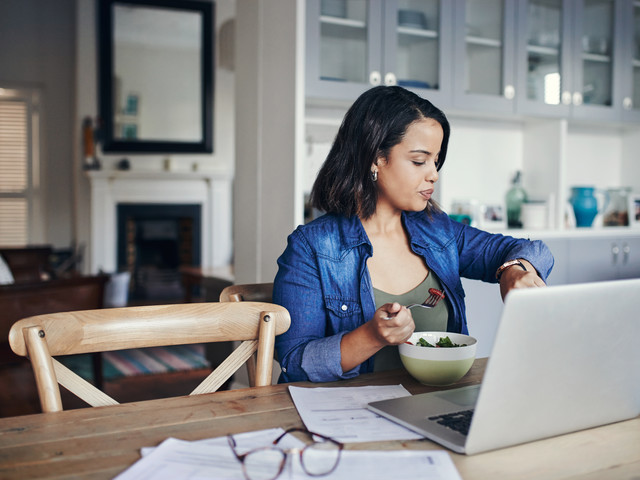 Asynchronous instruction and assignments for convenience and flexibility
Discover the best of both worlds when you commit to weekly synchronous lessons and then choose asynchronous learning at a time and place that's convenient to you.
Practical curriculum designed for immediate real world application
Leverage classroom knowledge to immediately use in your career. Then, bring your real-world experiences back into the classroom as interactive case studies.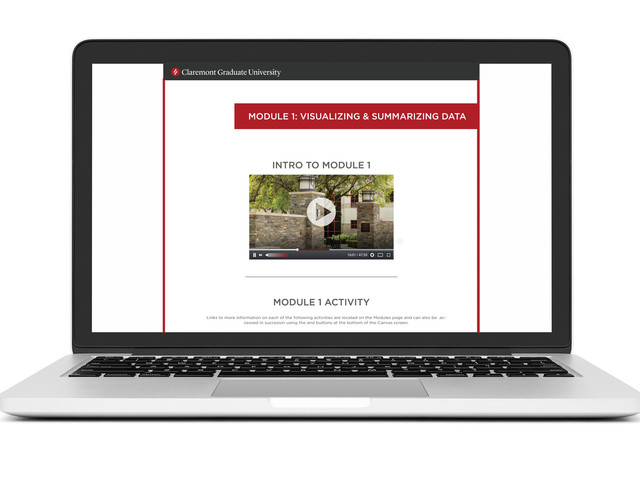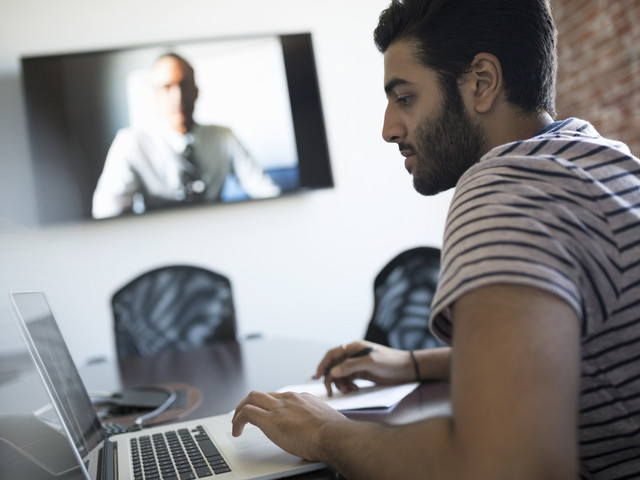 Collaborative opportunities with like-minded peer professionals
Start networking with professors and peers in class and continue throughout your career. CGU is affiliated with the entire Claremont University Consortium and its legions of alumni the world over.